Education.
Islamic Culture.
Together.
The Place To Entust Your Child
The Islamic Education School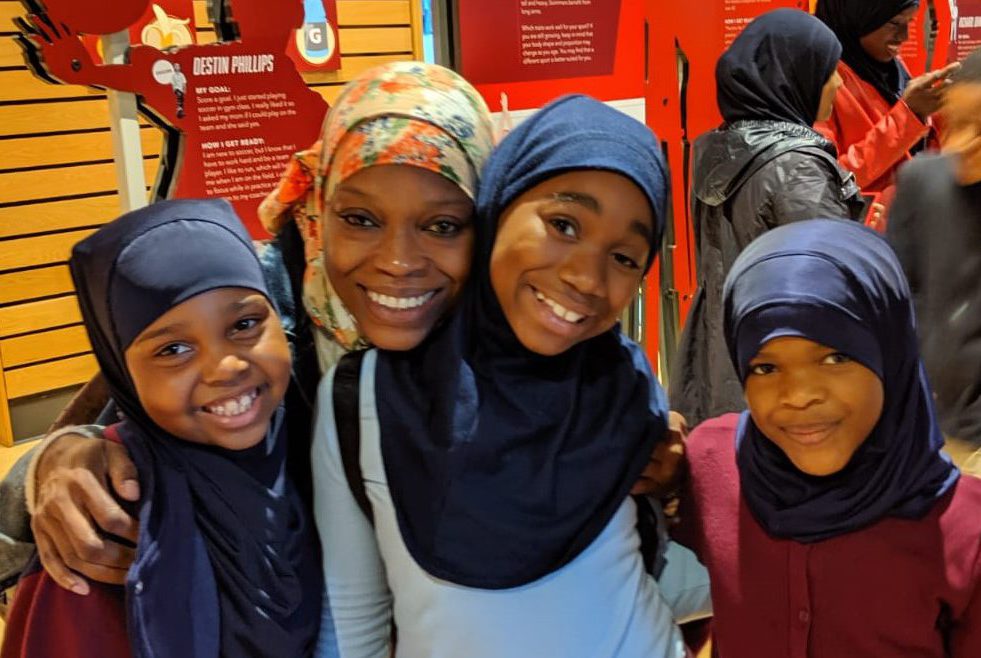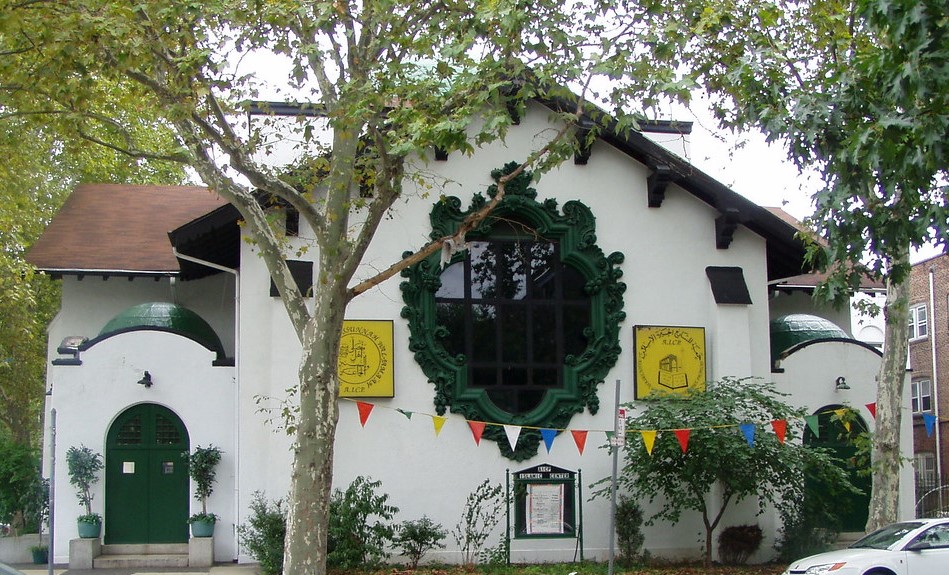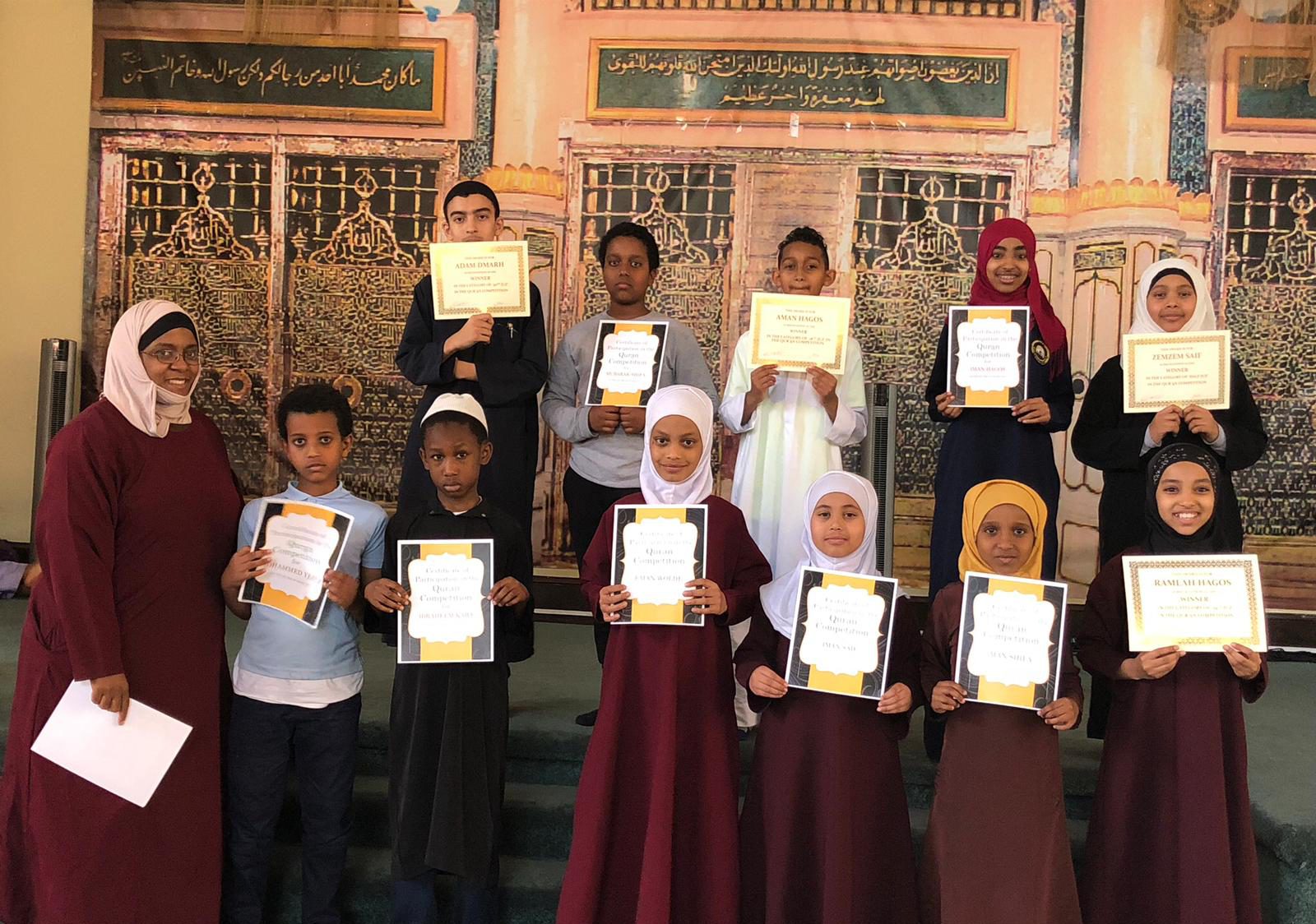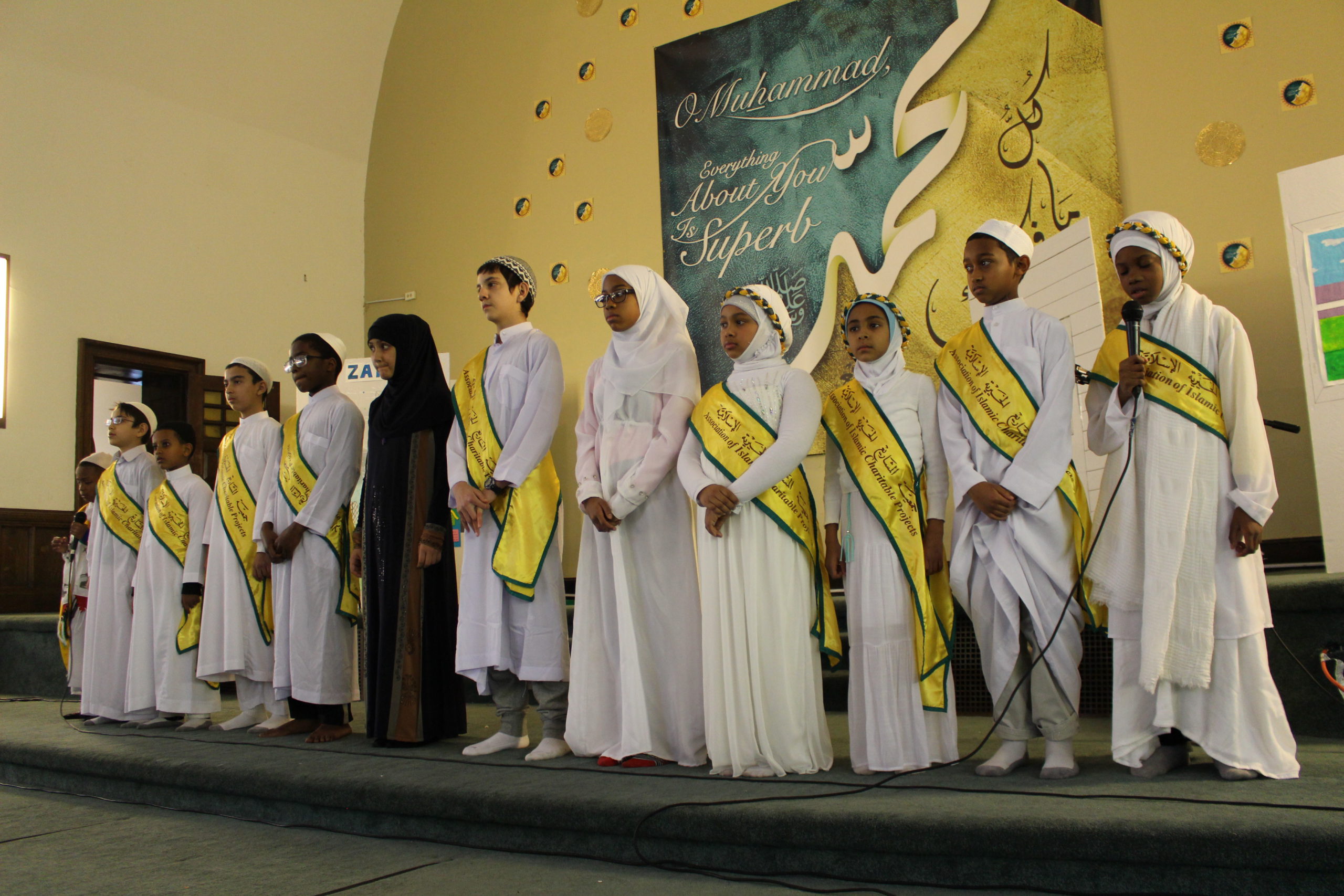 About Us
We are non-profit K-8 private Islamic school registered with the Pa Department of Education.
Our Mission
To protect the character of today's Muslim youth and shape them into life long learners, future leaders, and selfless members of society by raising them in a safe, culturally diverse, well-rounded academic environmnet founded on the teachings of Prophet Muhammad, peace be upon him. 
Our Programs
Kindergarten
Elementary School
Middle School 
Summer Camp
Our Partners
Elwyn
Amity
Salam Saturday School
Muslim Girl Scouts
Get In Touch
Location: 4431 Walnut Street, Philadelphia, Pa 19104
Telephone: (215) 387-5230
Email:  tiesdesk@pa.tiesusa.org